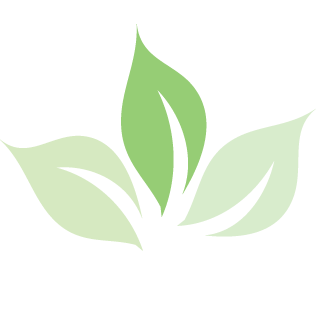 We are a tea plantation with an established history and production techniques that have been nurtured by the abundant nature of Okuyame since our foundation in 1983. We produce and sell high-quality green tea grown with the utmost care and attention.
Tea growing is a profound activity, and once you are exposed to this strange and wonderful world, it is difficult to walk away from. As quality varies depending on the location, climate, soil, fertilization management, production methods, and levels of love and affection, there are no two identical teas in the world. Will you take a journey with us into this profound world of tea?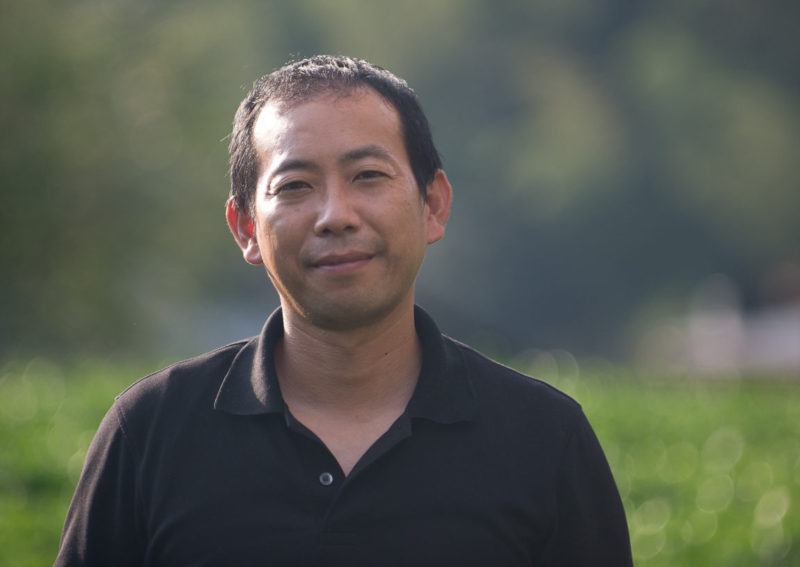 Mr. Akihito Takaki
CEO
Born in 1973 in Hoshino Village, Yame, Fukuoka Pref. JAPAN as the first son of Takaki Green Tea Farm. Graduated from Yame High School.
Studying business and management for 7 years at Vancouver, Canada. Thomas Rivers University, TRU World Business Management. http://www.tru.ca/truworld/

Took over his family business in 1999 from his father.

As we run an integrated operation from cultivation to preparation and sale, we are able to achieve a luxury single-estate, single-variety tea, which is demanded by the core layer of the overseas market. We can divert quantities of our products intended for general sale, enabling us to support orders in small lots.
Utilizing our strengths in cultivation, preparation and sales, we are able to provide high-quality Japanese tea at a price level equivalent to our domestic price.
As we have people with experience of living abroad, we can assist not only with correspondence in English, but also shipping and customs clearance.
As we have techniques for cultivating Japanese tea for the EU market, we are also capable of distributing to EU countries – where standards for pesticide residues are strict – through the formal B2B channels.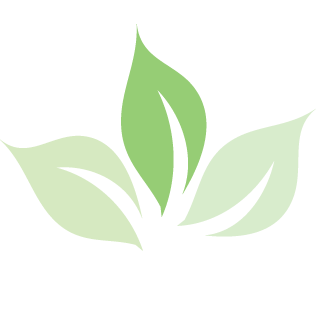 Authenticity
"Traditional Authentic Yame Gyokuro" – which last year received recognition under the national geographical indication protection system – is a luxury green tea and the main specialty of our plantation. The other green teas that we produce are also highly valued and are grown with the utmost consideration given to their quality, receiving accolades such as specially cultivated product status from Fukuoka Prefecture.
Easy Supply
Our high-quality green teas are not subjected to complicated modes of distribution.
Instead, we utilize distribution channels and a network of partners which allows us to supply our tea directly to the consumer in a simple manner.
Pro active !
We proactively develop new products to suit the needs of the current age.
An example is our "Amacha," which was this year chosen by the "Agriculture-Commerce-Industry Collaborative Fund for Supporting the Export of Agricultural, Forestry and Fishery Products from Fukuoka Prefecture."
Our Tea and beautiful area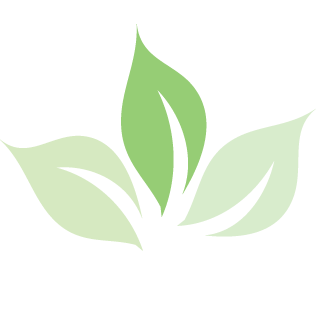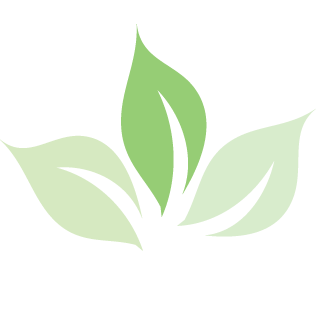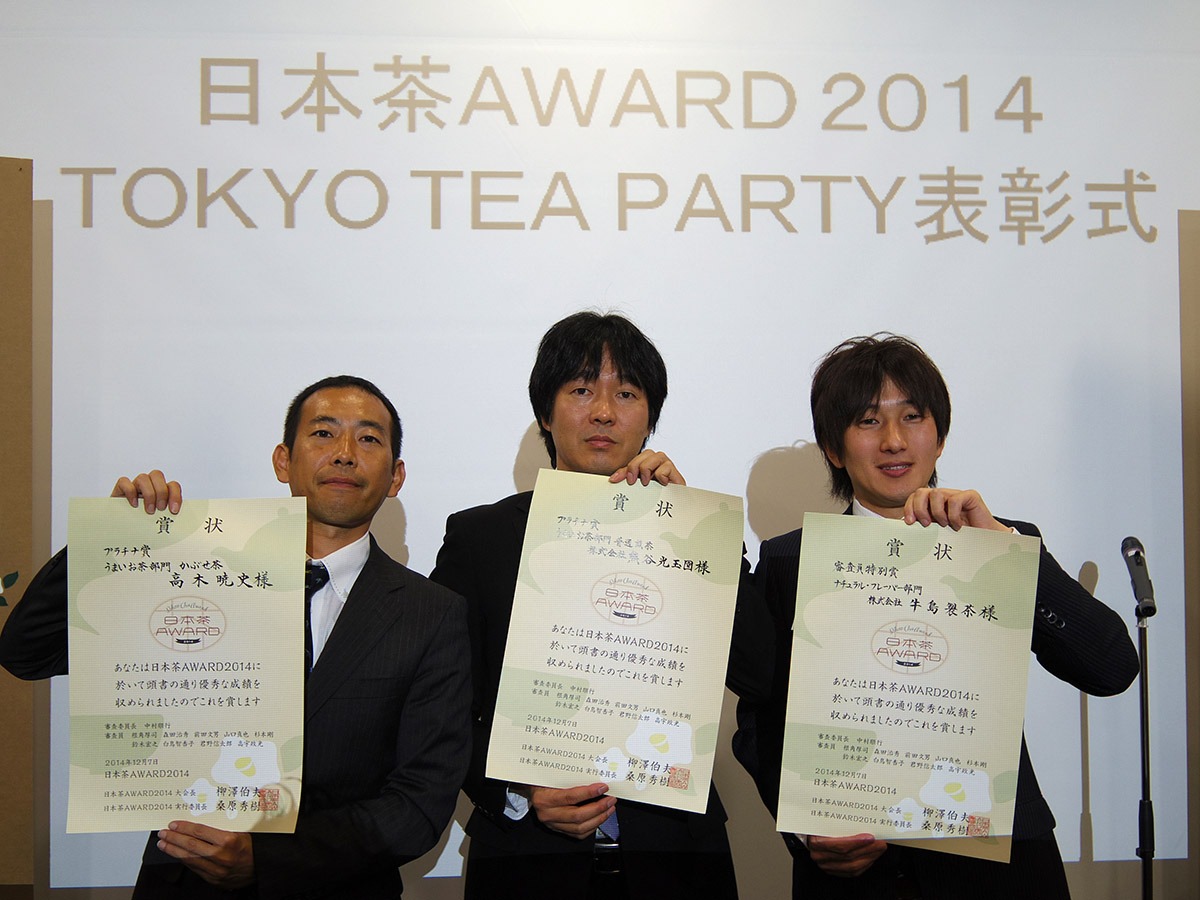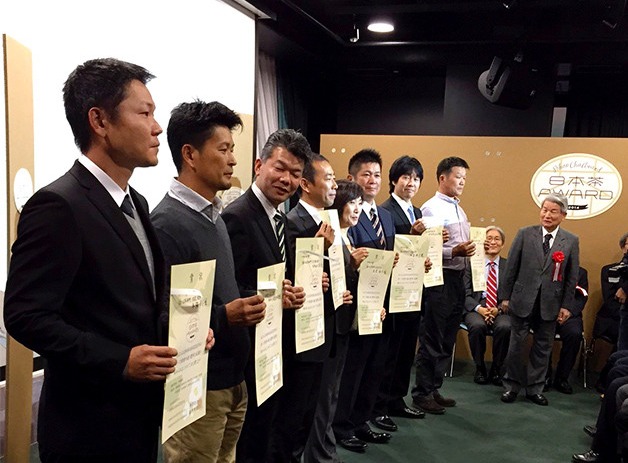 Receiving the prestigious Nihon-cha Award ! Our Kabuse-cha received the Platinium Medal and first position in its category. More to come !