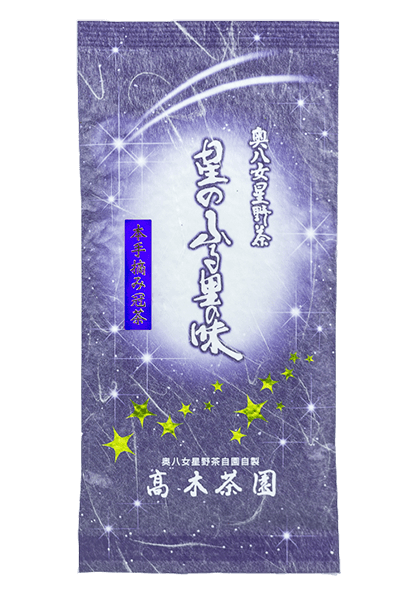 Welcome to Our Shop
From Yame, Japan get the finest Gyokuro !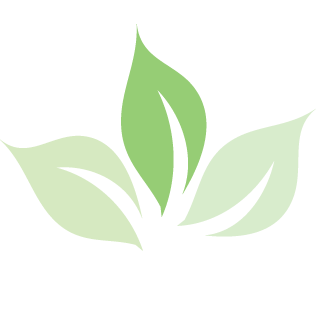 We are a tea plantation with an established history and production techniques that have been nurtured by the abundant nature of Okuyame since our foundation in 1983. We produce and sell high-quality green tea grown with the utmost care and attention.
We are tea farmers with a long and distinguished history, inheriting our trade from four generations of ancestors to produce delicious Yame tea, but most importantly Okuyame Hoshino tea, a variety much talked about as a first-grade product. Our proximity to the consumer provides our customers with a sense of reassurance.
We have confidence in our product and a devotion to quality that is characteristic of tea farmers.
Green Tea fields overviewing the valley
Some morning mist at Yame gently fading away
What Our Customers are Saying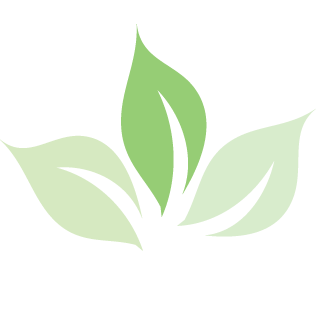 "Once I tasted his tea, I could never forget it. The sweet taste of his green tea spreads all over the mouth, it makes me feel I want to drink one more cup immediately. I never get bored with his tea. I would like to order his green tea again.."
"Takaki Chaen's green tea lines are super high quality at reasonable price. I often send his products as gifts to my important clients. They are always happy to receive it and always praise its good taste. It is great that such high quality tea is produced by a farmer and producer Takaki, that I personally know. I strongly recommend that the potential customers and green tea lovers all over the world must taste his tea."
"This green tea is fabulous! It is unlike any green tea you can find in America and is so fresh. I highly recommend ordering some for anyone who is looking for authentic, pure green tea. I was fortunate enough to visit where the tea is cultivated from and buy some onsite, but I have also ordered online from the US and it was shipped fairly quickly. The quality was just as excellent as when I was in Japan. Akihito was also very helpful in educating me on the different styles of green tea and recommending some that he thought I would like. Very satisfied with my order!."
"Uji and Yame are recognized as the most famous areas of Gyokuro production in Japan. Takaki's Gyokuro is so clear, has a refreshing and delicate taste that it can be compared to noble lily. I fully enjoy his Gyokuro tea and its true flavor, that are so delicate and gentle taste. "
We deliver Worldwide & have wholesale solutions !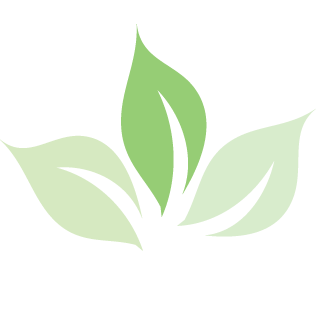 How about ordering Japanese tea directly from a Japanese tea farmer? As tea is light, it can be shipped abroad for a more reasonable price than you may have imagined. We can deliver to anywhere in the world in just a few days when shipped by EMS.
We use international mail to swiftly deliver delicious Okuyame Hoshino tea to 120 countries and regions throughout the world, directly from the tea plantation.
Wholesale is available for coffee shops and small Tea retailers, for more information, please contact us.